Their one of the main sources of traffic is from Pinterest, where the team provides useful images. Also, to make the customer's task easier, Fire Rock offers a blog where their businesses are explained clearly.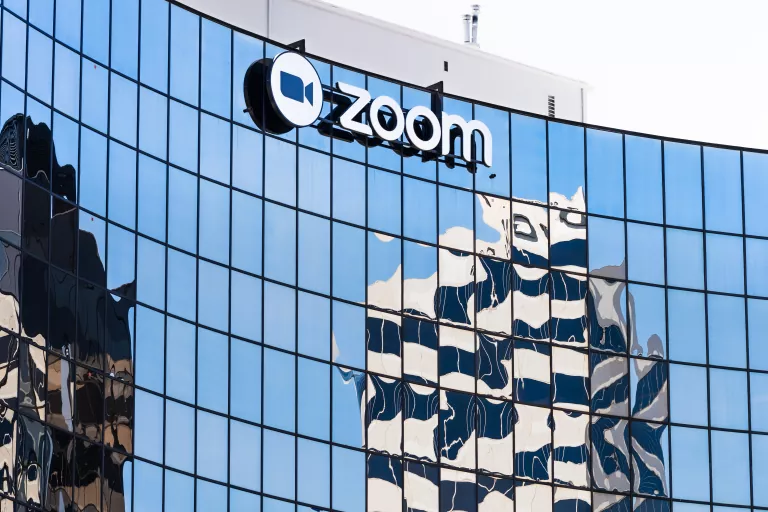 B2C( Business to Consumer):
The business transaction which takes place between consumer and business (i.,e) the customer offers products or services to the businesses. The example includes when the customer provides product reviews or comments or if he/she becomes an influencers of that business.
In simple, one company will sell products or services to other companies. (i.e.,) wholesale distributors will sell products or services to retailers. It will sound like B2C, but B2B is different from the B2C process.
In the B2B business, the order and purchase process are to be clear. One company has to purchase every small thing from another company to complete its full business set up. Normally this field includes the selling of goods that are not used by customers. For instance, steel, company software, company's hardware accessories, etc.,
16 Examples of B2B ecommerce:
1. Amazon
Stats says that Amazon reached $10 billion in 2018 sales and this took only four years to achieve this success. This company is also landed on ecommerce, Artificial Intelligence, Cloud Computing, and digital streaming.
2. Alibaba
No introduction is needed, Alibaba aka Alibaba Group is the famous multinational B2B eCommerce company in Hangzhou, China. This company includes core commerce, digital media, entertainment, and cloud computing. Their business brand is having different verticals like Taobao, TMall, Alimama, 1688, Alibaba Cloud, Alibaba.com.
3. General Electric
The company includes different industry verticals like finance, lighting, aviation, health care, renewable energy, and digital industry. The interesting fact about GE is Irving Langmuir and Ivar Giaever, the two GE employees were awarded the Noble Prize.
4. IndiaMart
IndiaMart InterMESH Ltd is one of the leading B2B ecommerce companies in Noida, India. Working with a mission of "to make doing business, easy", IndiaMart connects buyers and sellers with their high-quality B2B products like Apparels, Industry Machinery, electrical & electronics, etc.,
5. AutoGlobalTrade
AutoGlobalTrade aka AG is one of the multinational B2B companies in Switzerland that landed on the automobile trading field. The company will export and import quality vehicles to 90 countries globally. They are the leading trader of Ford, Chevrolet, Lincoln, GMC in three major continents like America, Europe, and Asia.
Since the sales team is the bridge between this company and their targeted clients, this company has a team that will communicate with 20 different languages; this is also an advantage to gain traffic from worldwide and to understand their customers easily.
6. eWorldTrade
Their goal is to encourage their traders to handle free trade without limitations and also aimed to increase the GDP of each trader's country. This goal will help their team to achieve step by step success in this B2B business.
7.Quill
Quill is a B2B ecommerce company with office supply products. By targeting the right customers, Quill provides office supply products to small and medium scale businesses. The products include Paper, Ink toner, furniture, breakroom supplies, etc.
Since the team is focusing on a niche, they reach the customers easily. They run an effective email marketing campaign by providing exclusive deals and coupons. Since customers are everything to the business, they provide customer support and also make the new customers subscribe to their business to increase sales.
8.Grainger
The main reason for the popularity among so many years is customer satisfaction. Grainger is remembering the customers and enhance its website based on user requirements. An interesting feature in this Grainger is you can shop easily as a guest without involving in a login process.
9. Trade India
This business is different from the other businesses (mentioned here) as it is not selling B2B products but provides a platform for small B2B companies to sell their products. Hence this is also one of the best business ideas to get involved in the B2B industry as a B2B portal provider.
10. Kekselias
The name Kekselias has a meaning of finish expression of creativity and it is one of the top B2B ecommerce companies focusing on the financial field. As the name sounds, the Kekselias team designed their website with an appealing UI/UX design.
Without making a boring financial site, the interactive web page of this company helps its customers to do their tasks easily on the website. This is famous for providing quality financial services like interest rates, investment research, monetary policy analysis, etc., based on the finance niche to their B2B traders.
11. Walmart
Located in the US, Walmart is one of the multinational retail corporations ruling this ecommerce industry. The Walmart branch in the USA and UK is completely based on the B2C process. However, Walmart India is based on the B2B process as it sells its products only to traders.
According to statistics in 2019, Walmart is the world's largest company by revenue. Walmart India, a B2B website, landed on many states in India and any vendors can easily sell their products on Walmart's B2C marketplaces.
12. Curbell Plastics
13. Mckesson
Their educational blog will help its clients to better understand this field clearly. In 2017, Allscripts, a global healthcare technology leader announced that they acquire Mckesson for $185 million. This shows the popularity of Mckesson as they supplied quality medical products to its clients.
# Adobe
Adobe is well-known in the digital media, digital marketing, printing, and publishing software industries for the breadth of its product and service offerings. Over fifty computer software items are owned by this corporation (some most used are Adobe Photoshop, Adobe Illustrator, Adobe InDesign, Adobe Dreamweaver, Adobe Photoshop Lightroom). In addition, Adobe received a satisfaction score of 92, a market presence score of 86, and an overall score of 91.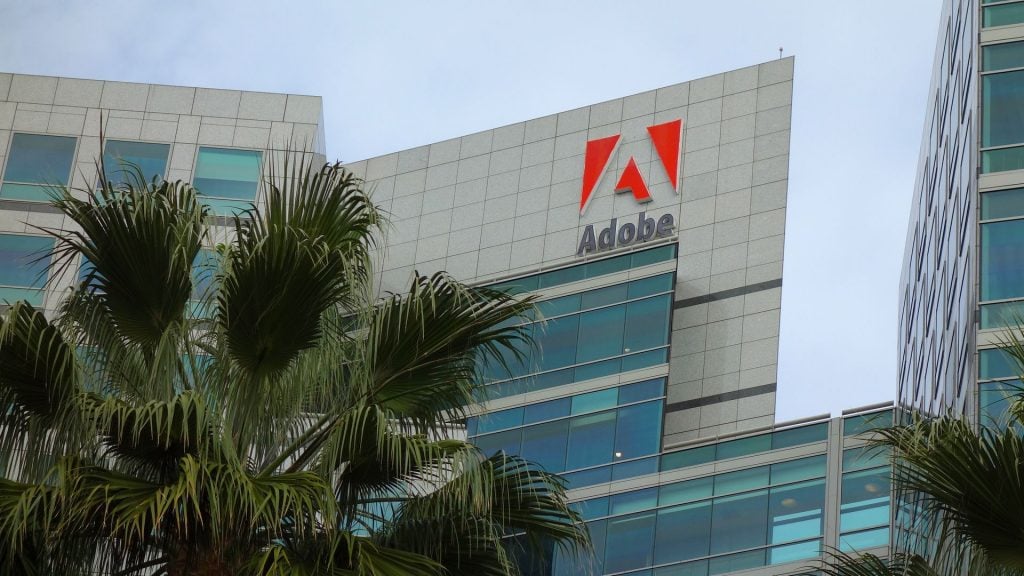 Adobe Commerce provides a number of advantages, including increased performance as traffic increases, on-demand capacity, and results-based pricing. On other hand, Adobe Commerce also absolves you of numerous obligations and includes a plethora of pre-built features optimized for B2B commerce. It means that you can easily implement new B2B e-commerce features while paying less on platform maintenance.
# Atlassian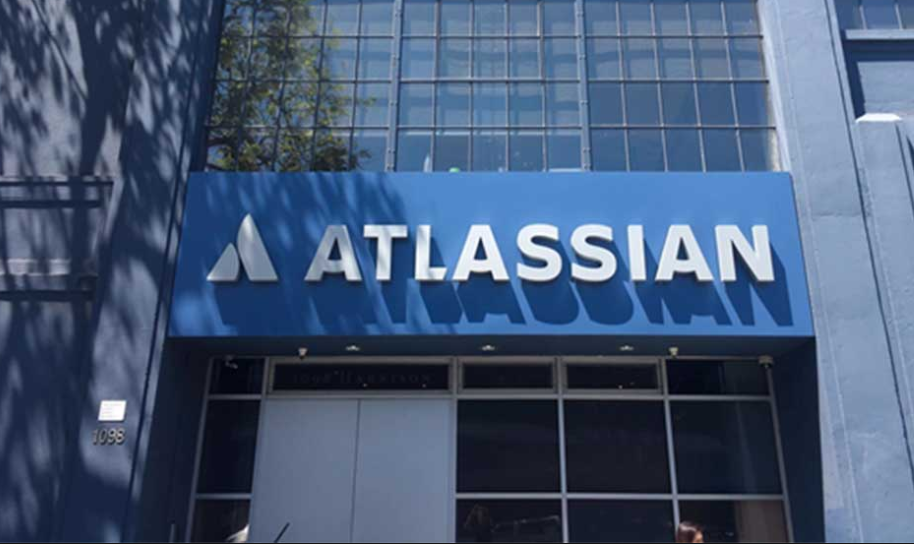 Atlassian develops a suite of productivity software that provides businesses ranging from startups to those in the public sector with tools that enable them to track their objectives and achieve them more rapidly. Jira, Confluence, Trello, Bitbucket, and OpsGenie are among the company's suite of solutions, which each offers a unique set of features to the software, marketing, IT, HR, legal, and financial teams.
As we enter the 2020s, grow within global B2B. With technology expanding, you will have ample chances to gain a higher market share. If you want to succeed in this evolving digital marketplace, you should offer more than a generic B2B buying experience to stand out from competitors. Magenest is proud to be the trustworthy partner with hundred B2b companies that will help you come up with some solution to accept the change that comes from digital transformation and quickly catch up with the trend. In case you have any further questions, please check out our guide for the best B2B digital transformation success or contact us and we will get back to you with a feasible answer to your problem.
Folding Chairs and Tables
As their name suggests, Folding Chairs and Tables sells chairs, tables, and related products to businesses. Customers are greeted with large, beautiful banner images on main category pages that set the stage for the extensive product options. Individual product pages display multiple high-resolution views of the product along with detailed product information. Customers can use faceted search to filter by product type, brand, material, color, size, price, and more, as well as compare multiple products side by side. Google Customer Reviews appear on every page in case a customer needs that extra push to complete their purchase.
Multi-channel sales.
B2B buyers can request a quote through the site and get financing by completing a credit application. Customers can also receive free shipping on orders over 5000,000, incentivizing B2B buyers to make even larger bulk purchases. In addition, Folding Chairs and Tables recently expanded its business into multi-channel sales on Amazon, providing a consistent experience by listing products with all of the exact specifications that are included on the company's site. Just adding this one profitable channel resulted in Folding Chairs and Tables increasing sales by 3x.
Sources:
https://www.purchasecommerce.com/blog/b2b-ecommerce-companies
https://magenest.com/en/top-b2b-companies/
https://www.bigcommerce.com/blog/b2b-brands/